Articles
Featured Articles
A Ministry Focused Layout The e360 NOUWEN Theme (mk024) comes with Article Layout 3. Check out...
Grouped by: Test Author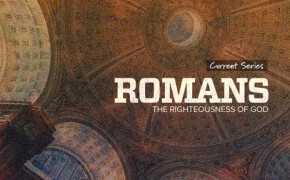 In arcu augue augue pellentesque enim, lundium enim ut urna auctor? Risus, mid ac aliquam amet, tempor turpis mauris aenean a pulvinar proin nec tristique urna magna integer nisi pid! Ac nunc tristique porttitor, pulvinar ut, pulvinar turpis...